Sellers
Call us today and one of our Real Estate Listing Agent Professionals will meet with you for a consultation, walk through and free Comparative Market Analysis.
Investors
Call today and let's find your next opportunity.
Buyers
Call today and meet with our Buyer's Agents to review your home requirements and immediately initiate your home search.
Tenants
New to the area or looking for a 6 month to year lease, we're here to help with your transition to the area.
Flat Fee Takes The Guesswork Out Of Listing Commissions*
Listing Price
$300,000 up to $599,999
$600,000 up to $899,999
$900,000 or more
Full Service Flat Fee Commission
*Additional Charges ⇒ $800 MLS Marketing Fee + 2.4%-3.0% Buyer's Agent Commission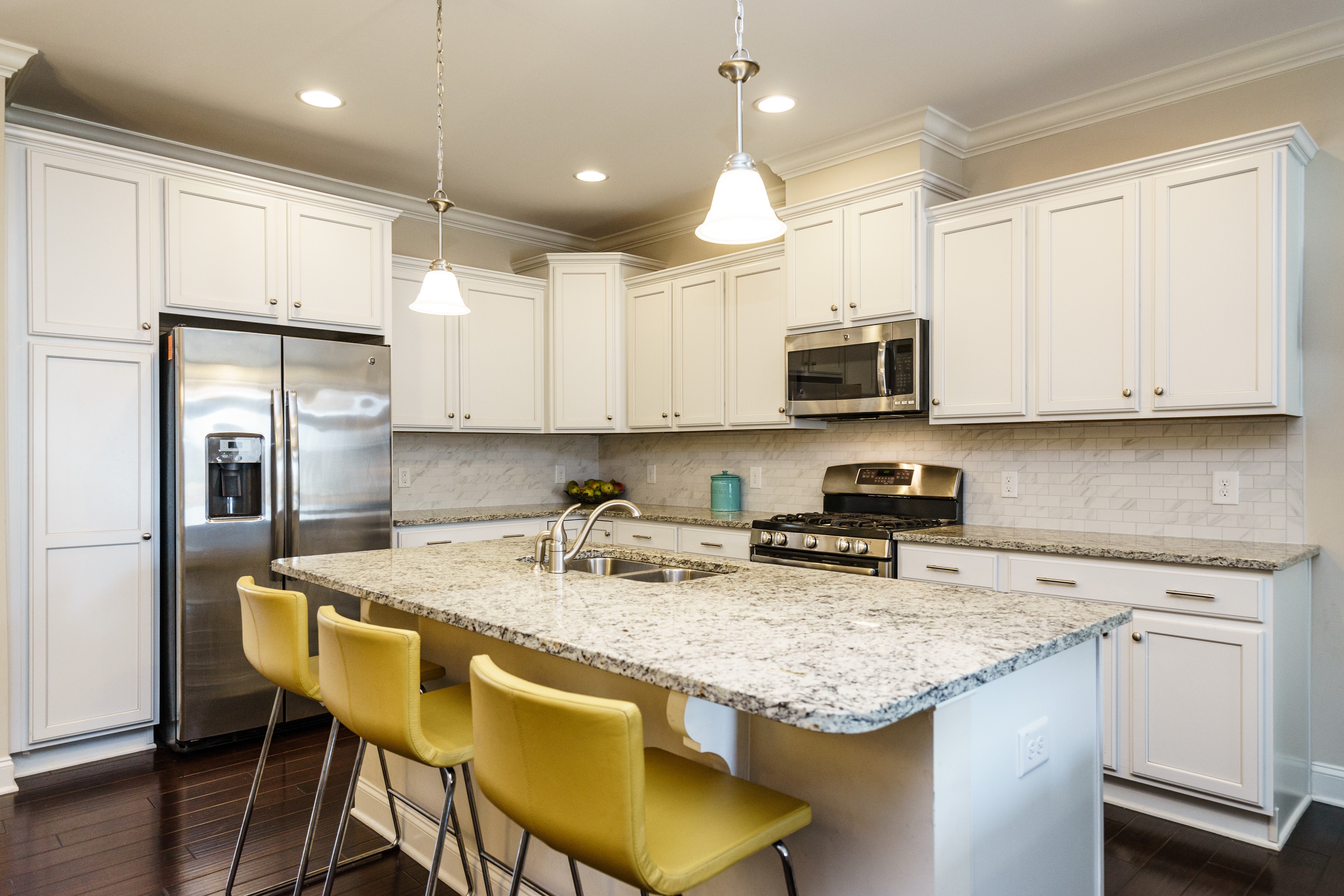 We bring excellence to the home buying experience.
Our mission at Pink Pineapple Realty is to provide each of our clients with extraordinary quality of service in the buying and selling of real estate, and to always act with honesty, integrity and truth. These core values paired with our Full Service, Flat Fee methodology is key to a successful sales experience.  You can be ensured you will receive discreet, conscientious attention as you search for the perfect home or are in pursuit of selling your home.