A Better Way to Buy, Sell and Rent Real Estate
Call us today and one of our Real Estate Listing Agent Professionals will meet with you for a consultation, walk through and free Comparative Market Analysis.  We provide Full Service Real Estate service – CMA, all paperwork, review all documents throughout the transaction, Lock Box, sign, ShowingTime service to schedule all showings, provide feedback and attend your closing.
As seasoned salespersons, we offer great advice to Investors and enjoy working with investors for many reasons – they are great clients and less emotional since they're not looking for a permanent home to occupy, and they are ready with financing and/or cash.  We understand the demands of our investors and the need for an agent who is experienced and knowledgeable.
Call today and let's find your next opportunity.
These days Buyers do most of the work, so why use a real estate agent to find a property? Most Buyers are online and they contact an agent. The purpose of our real estate incentive program is to assist Buyers in their purchase. Call today and meet with our Buyer's Agents to review your home requirements and immediately initiate your home search.
New to the area or looking for a 6 month to year lease?  We're here to help with your transition to the area.  Having a real estate agent in a large, highly competitive market such as The Triangle can give you a huge advantage in your rental home search. In addition to listings that can easily be uncovered with simple internet searches, we also have access to rental listings included in the multiple listing service (MLS) database and unlisted units coming on the market.
Beyond giving you a leg-up in your search, our agents can also be a powerful asset when negotiating terms with future landlords. We can work with you to ensure you're getting the best monthly cost for your rental, as well as help you obtain better terms including reduced security deposits or credits for work that may need to be completed prior to your move-in.
Flat Fee Takes The Guesswork Out Of Listing Commissions*
Full Service Flat Fee Commission
*Additional Charges ⇒ $800 MLS Marketing Fee + 2.4%-3.0% Buyer's Agent Commission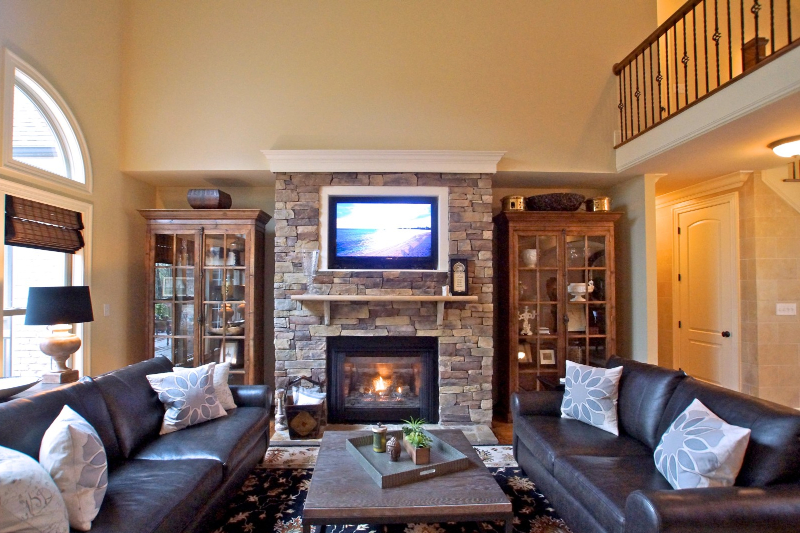 We bring excellence to the home buying experience.
Our mission at Pink Pineapple Realty is to provide each of our clients with extraordinary quality of service in the buying and selling of real estate, and to always act with honesty, integrity and truth. These core values paired with our
Full Service, Flat Fee
methodology is key to a successful sales experience.  You can be ensured you will receive discreet, conscientious attention as you search for the perfect home or are in pursuit of selling your home.