How We Work For Our Tenants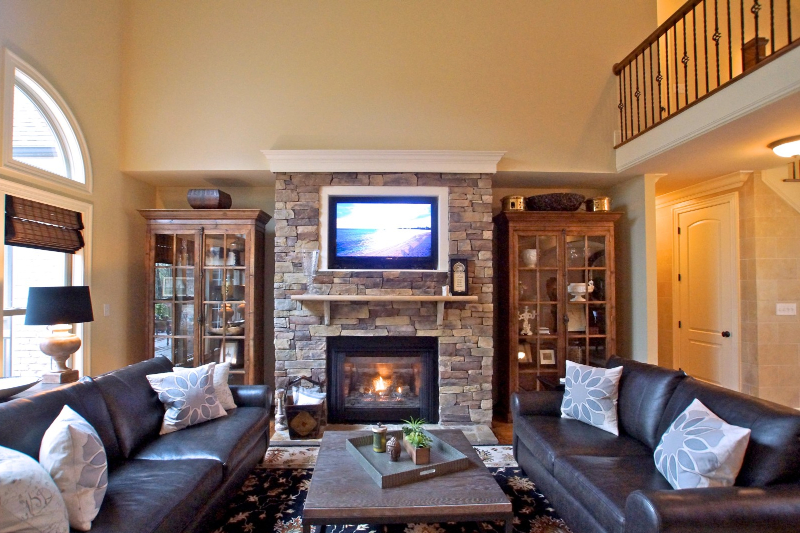 New to the area? Or looking for a 6 month lease?
New to the area or looking for a 6 month to year lease?  We're here to help with your transition to the area.  Having a real estate agent in a large, highly competitive market such as The Triangle can give you a huge advantage in your search. In addition to listings that can easily be uncovered with simple internet searches, we also have access to rental listings included in the multiple listing service (MLS) database and unlisted units coming on the market.
Beyond giving you a leg-up in your rental home search, our agents can also be a powerful asset when negotiating terms with future landlords. We can work with you to ensure you're getting the best monthly cost for your rental, as well as help you obtain better terms, including reduced security deposits or credits for work that may need to be completed prior to your move-in.
Flat Fee Commissions Gives You a Fixed Favorable Rate*
Full Service Flat Fee Commission
*Additional Charges ⇒ $800 MLS Marketing Fee + 2.4%-3.0% Buyer's Agent Commission

A Better Way to Buy, Sell and Rent Real Estate