How We Work For Our Buyers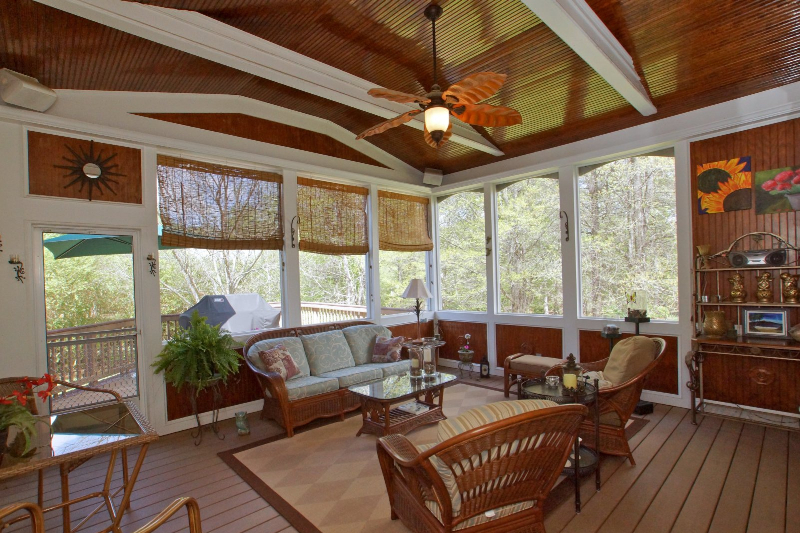 We bring excellence to the home buying experience.
These days Buyers do most of the work, so why use a real estate agent to find a property? Most Buyers are online and they contact an agent. The purpose of our real estate incentive program is to assist buyers in their purchase. Call today and meet with our Buyer's Agents to review your home requirements and immediately initiate your home search.
Flat Fee Commissions Gives You a Fixed Favorable Rate*
Full Service Flat Fee Commission
*Additional Charges ⇒ $800 MLS Marketing Fee + 2.4%-3.0% Buyer's Agent Commission

A Better Way to Buy, Sell and Rent Real Estate