How does it work?
Pink Pineapple Realty is proud to offer a traditional full-service real estate listing for a flat fee.  Our agents will guide you through the process and take you through start to finish! You just need to schedule an appointment with one of our agents who knows your neighborhood and they will advise you from there!
How can I get started?
Contact one of our agents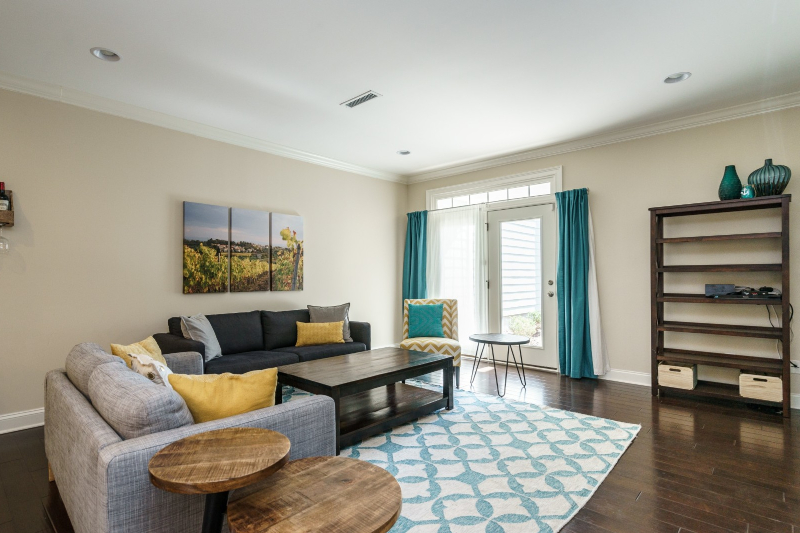 How long is the listing contract?
Benefit Realty offers a 6-month listing contract with a guarantee that if you are unhappy with our service at any time we will agree to cancel your agreement with us!
What are comparables or comps?
These are recently sold properties that are similar in size, location, and amenities to the home for sale. These properties help an appraiser and a Realtor determine the fair market value of a property.
How should I price my home?
You must take into account the prevailing state of the real estate market and especially local market conditions. The real estate market continually changes, and market fluctuations affect property values. It is critical to determine your listing price based on the most recent comparable sales in your neighborhood. It would be a good idea to get a Home Value Request, or CMA, also known as Comparable Market Analysis.
What is an appraisal?
An appraisal is an independent opinion of the value of a property. A common method used by appraisers to form this opinion is to select similar properties that have recently sold and compare them to the property in question. Banks and mortgage companies typically require an appraisal when they are providing a loan for a purchase of property.
What does FSBO mean?
FSBO stands for For Sale By Owner. A for sale by owner property usually indicates that the property is being sold without a real estate agent.
What is title insurance?
Title insurance is insurance that protects the lender and buyer against any losses incurred from disputes over the title of a property.
Why should I use a real estate agent?
A real estate agent is more than just a salesperson. A real estate agent may act on your behalf, providing you with advice and guidance when buying or selling a home. Due to the constant changing of the market, the information available on listings is not always 100% accurate. There are times when you need the most current information about what has sold or is for sale.  The only way to get that is with a real estate agent.
If you are in the market to buy, it would be advisable to use a Buyer's Agent.  A Buyer's Agent can offer opinions and make recommendations as to what terms and price to offer as well as negotiate a deal with your best interest in mind.
What are closing costs?
Closing costs are expenses incurred by buyers and sellers in transferring ownership of a property. Some examples of closing costs include: real estate transfer taxes, title fees, property taxes, prorated utility bills, and real estate commissions. Your lender will provide you with an estimate of closing costs for you to review before your closing date if you are purchasing a property.
Why use a realtor for rental?
What a real estate agent does to help you find a rental depends on the location—whether it's a large city or a small town—and the agent. Sometimes the agent will guide your search from the very start, helping you find the right neighborhood, apartment size, and price range, then go with you to open houses. More likely though, you'll already have a lot of that information decided, and the agent will send you listings that might be of interest to you.
Many real estate agents will gladly represent a renter searching for his or her next place to lease – it's just a matter of connecting with the right professional who's familiar with rentals in your target area.
Real estate agents involved in lease deals often collect a commission or finder's fee from the landlord – typically equivalent to one month's rent – when a qualified renter signs on to move in. But in some parts of the country where finder's fees aren't common – Seattle, for example – agents will instead collect a flat fee of a few hundred dollars or more from the renter, depending on the level of service.