What We Can Do For Our Investors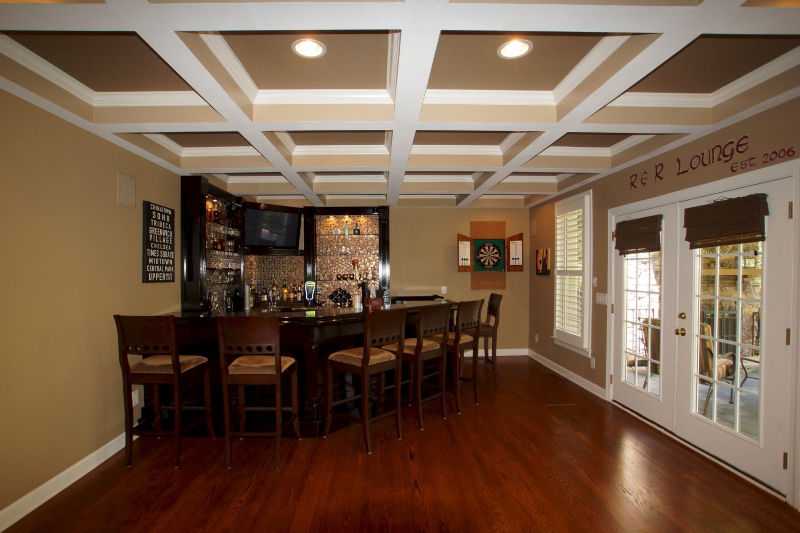 Our fixed rates and full service are popular with investors.
As seasoned salespersons we offer great advice to Investors and enjoy working with investors for many reasons – they are great clients, less emotional since they're not looking for a permanent home to occupy and ready with financing and/or cash.  We understand the demands of our Investors and the need for an agent who is experienced and knowledgeable.
Call today and let's find your next opportunity.
Flat Fee Commissions Gives You a Fixed Favorable Rate*
Full Service Flat Fee Commission
*Additional Charges ⇒ $800 MLS Marketing Fee + 2.4%-3.0% Buyer's Agent Commission

A Better Way to Buy, Sell and Rent Real Estate